A Happy Ending?
April 12, 2023 10:13 pm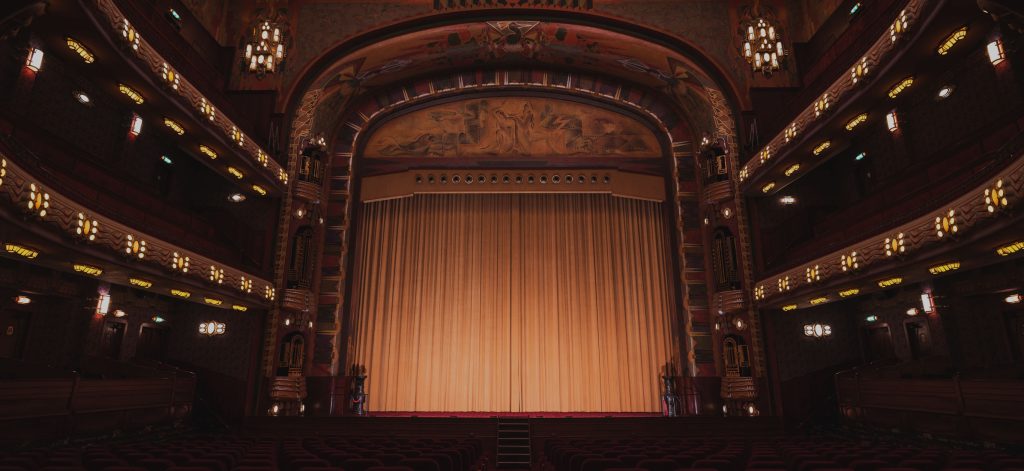 What would happen if certain art forms were as popular as sport? Opera, for example—imagine if every large city had multiple opera houses, each bragging at how their performances were better than any other. Paradise for some, a nightmare for others, but fantasy regardless.
Though we'll never reach that point, there are times when it reaches the mainstream. This video for example, from a Three Tenors TV Special, made the rounds some time ago—especially in reaction videos. As incredible as Pavarotti is, this particular performance is on another level. "Nessun Dorma" is an aria from Puccini's Turandot in which Calaf expresses his confidence that he will win the challenge of the the three riddles he must answer to win the hand of the Princess Turandot.
Another great opera of the 20th century is Rusalka by Antonín Dvořák. It is the story of a water sprite who falls in love with a human prince—a lot like Hans Christian Andersen's The Little Mermaid. (It ends just about as happily too.) The most famous piece of music from the opera is the aria Rusalka sings to the moon about her love for the prince. There are many versions of this song, but I really like this one.
Of course, Richard Wagner should have some place on this short list. His operas are probably just as famous (if not more) for their instrumental sections as they are for the parts that are sung. Doubtless you've heard many of them without realizing it. The Ride of the Valkyries is ubiquitous in mainstream culture, so I won't include that one. Rather, here's another piece from his four-opera Ring Cycle: in fact, it's the last piece. At the end of Götterdämmerung, Brünnhilde throws herself upon Siegfried's funeral pyre, and…well…everything happens: the Rhine floods, Valhalla burns down, the Rhinemaidens get their ring back, and the gods are destroyed. That's a lot for one piece of music, but I think you'll agree that this music is more than up to the challenge of such a scene. (If the time index doesn't work, start at 1:09:12 (or 1:05:37 for the music underneath Brünnhilde's final song.)
So there you have it: three great (and famous) pieces of art. And these are just the excerpts!